INTERVIEW
How KINZ is championing digital transformation in MENA with Infobip cloud technologies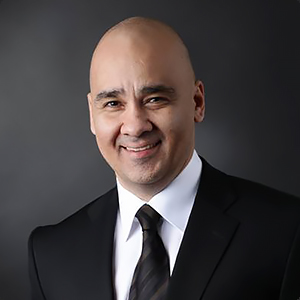 Adopting [cloud] technology is no longer a luxury. You can't operate, you can't expand, you can't grow unless digital transformation is part of your strategy. It's about survival.
— H. E. Marwan Juma, Founder, KINZ
Explore what SaaS could do for your business
The global pandemic is driving big changes in the Middle East and North Africa.
Enhanced broadband services and data, the shift to digital channels, new ways to access information and services, and superior digital customer experiences are just a few changes that will be here to stay.
All this means that B2B and B2C organizations need to transform in a matter of months, rather than years.
One business that's risen to the challenge is Jordan's B2B data mining company, KINZ, who rolled out Infobip's cloud-based technologies to help the business digitally transform and automate processes.
We spoke with KINZ founder H.E. Marwan Juma, and CEO Mr. Khaled M. Khalifeh. Watch the video to hear what the esteemed Jordan technology leaders say about:
The importance of digital transformation for the MENA

Why

KINZ adopted cloud technologies to solve key challenges

How

Infobip's cloud solutions are changing the way KINZ does business
Watch KINZ Founder, H.E. Marwan Juma, and CEO, Mr. Khaled M. Khalifeh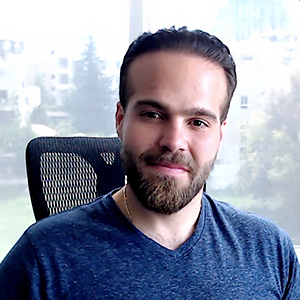 The powerful thing about Infobip is that you have all the functionality in one platform. You can utilize different tools that support your new way of doing things using a single platform.
— Mr. Khaled M. Khalifeh, CEO, KINZ
Explore what SaaS
could do for your business
Interested in exploring how SaaS could get you to your goals faster? Get in touch with an Infobip consultant using the form below. They'll get in touch to discuss your goals and see how we can help you achieve them.